Real commitment. Real action.
Friday, November 2, 2018
9:30am – 5:00pm
THE VENETIAN® RESORT LAS VEGAS
3355 S. Las Vegas Blvd.
2018 Planning Meetings
One of the Movement's primary goals in 2018 is to create the first-ever Southern Nevada Plan to End Youth Homelessness. To do so, our community is working with the Technical Assistance Collaborative (TAC) to develop a comprehensive, innovative regional plan driven by Southern Nevada's unique landscape, needs, and goals.
Throughout 2018, we will be holding a variety of community meetings to shape the plan. If you'd like to attend a planning meeting, please visit our calendar below and join us! You can also Contact Us with thoughts, ideas, questions, and suggestions you have about the plan and planning process.
2018 Southern Nevada Youth Homelessness Summit
The 2018 Southern Nevada Youth Homelessness Summit will be held in November 2018 at The Venetian in Las Vegas, NV. Check back here for more information as the 2018 Summit gets closer.
Youth Voice
Youth voice is central to the creation and implementation of the Southern Nevada Plan to End Youth Homelessness. If you are a young person ages 12 to 24 who has experienced homelessness, we need you! If you would like to get involved in the planning process and/or the Movement, please complete this application to become a member of Young Adults in Charge , our community's youth action board. E-mail your completed application to youngadultsincharge@gmail.com and a YAC representative will get back to you ASAP. Please also feel free to Contact Us with questions, thoughts, or concerns. Authentic youth engagement is essential to all of the Movement's work: we can't do any of this without you!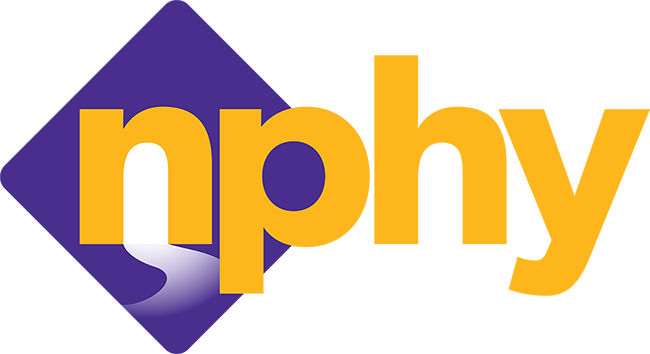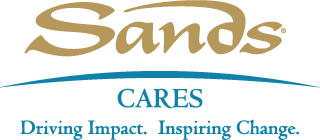 Featured at This Year's Summit
Unveiling the Plan
The unveiling of the first-ever Southern Nevada Plan to Address and End Youth Homelessness, built through facilitation by national experts and input from a wide range of community partners.
Progress Update
An overview of the progress made by The Movement to End Youth Homelessness in Southern Nevada in 2018.
Impact Analysis
An analysis of the impact youth homelessness has on our community by the UNLV Greenspun College of Urban Affairs.
Incredible Stories
Personal stories and engaging activities led by current and formerly homeless young people.
Keynote
An inspiring keynote by a national leader. More details to come.
Break-out Sessions
Action-oriented afternoon break-out sessions on legislative policy, fundraising, systems collaboration, innovative housing/service models, and private/public sector partnerships.
Youth homelessness is one of our community's most pressing issues: we need you to make a real, lasting impact.
Register today to #bethemovement in action.
Copyright 2018 Nevada Partnership for Homeless Youth (NPHY). All rights reserved.
To support NPHY and the work NPHY is doing to build The Movement, click here.